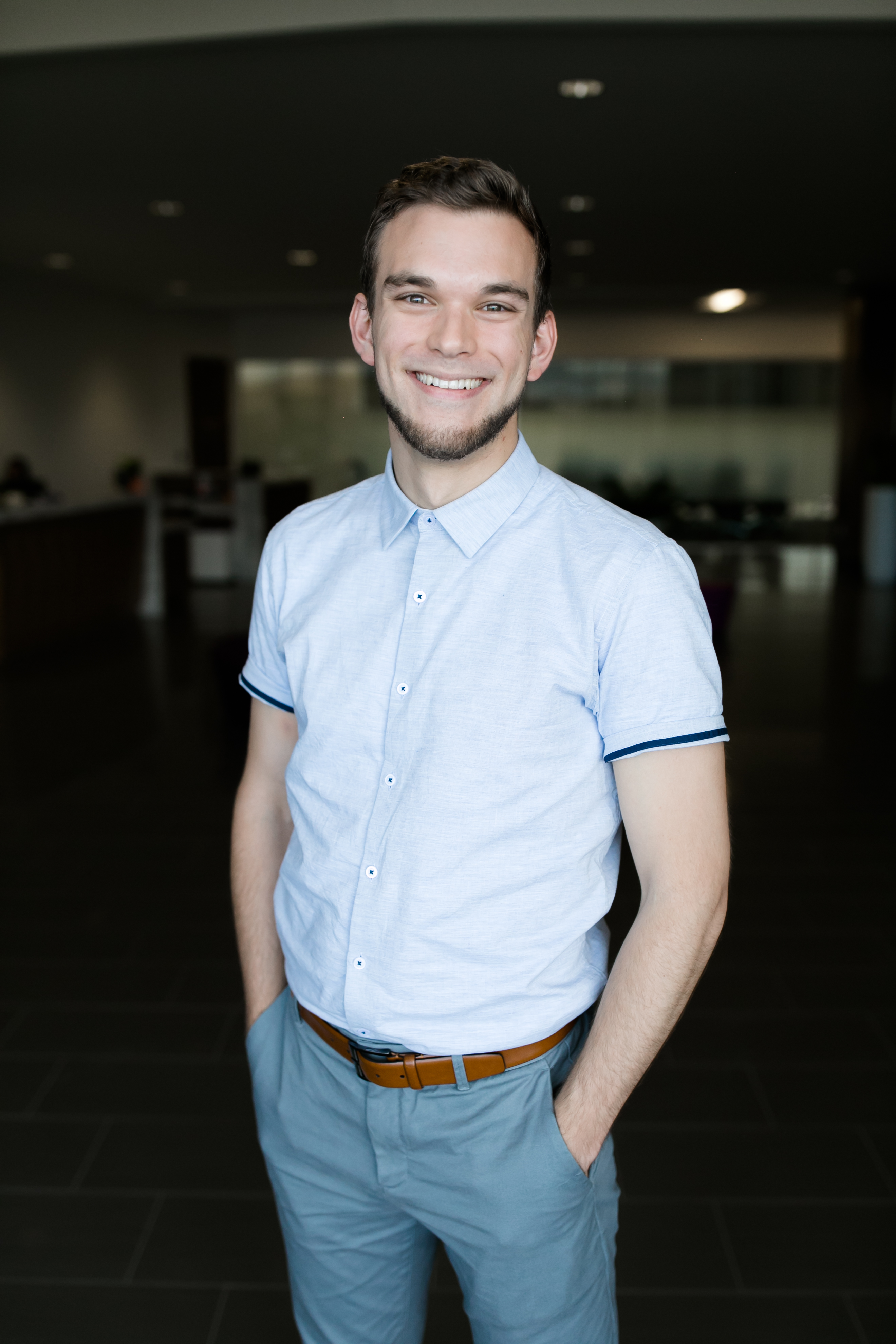 Sam Katz, Founder + Director
We create intimate, powerful branded video content that resonates long after viewing.
We're a small company making big waves. Honestly, it's mostly just me, Sam Katz (hi, guys!) but we handpick the perfect creative team to complement each project.
We are dedicated to our craft and to the people we represent, both behind and in front of the lens. We're not interested in making flashy, oversaturated videos that will be out of date six months from now.
Our goal: to make this world a little more empathetic.
Our method: carefully planned & expertly executed collaborative filmmaking.